The latest details and links related to all the news on next week's upcoming Tabletop Tuesday Event!

Continue Reading
Dragon Age: Inquisition has already been awarded the prestigious Golden Barrel for 2014. Here's why it's an escapist's dream.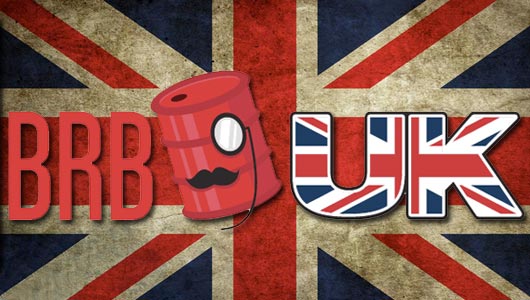 Dan's away with more Doctor (possible Time Lord) related business, so we've only gone and replaced him with the Barrelcast's own Dave.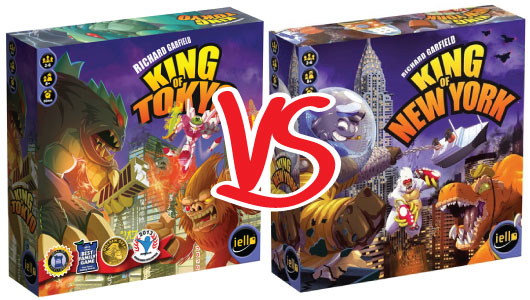 When Alex heard about King of New York, she was excited to see the game build on already great and established game mechanics, while also improving on its flaws, and it kind of did. Kind of.